Good fashion, not fast fashion
As a plus-size woman, our founder Andrea often felt like the only option available to her was fast fashion items that broke easily or things she didn't really like. Clothes that had a short life.
At Verseau Paris we want to make clothes that you can wear over and over again, well made clothes that last.
Our garments are designed to prevent wear and tear: for example, we add an inlay of jersey in the seam of the arms and bodice of our shirt which prevent seams from breaking. And we are always looking to improve.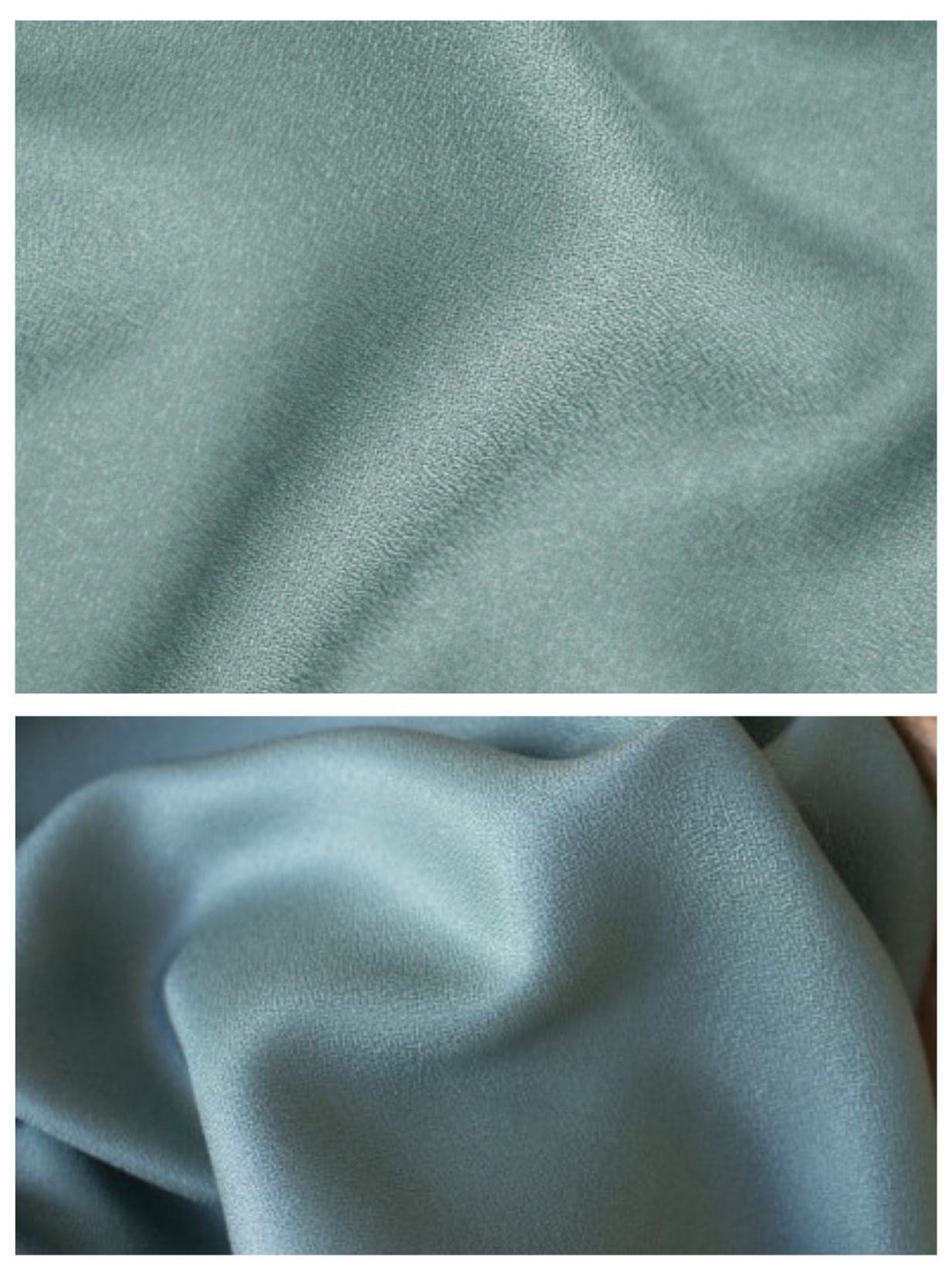 Sustainable materials
We make sure to select high quality fabrics. You find more information about the specific fabric used for each garment in its product description.
We try to only work with organic cotton that is GOTS certified. This cotton is evaluated based on both environmental and social criteria. This means assessing both what chemicals are used in the production and the ethical treatment of workers.
When using viscose we prefer to work with EcoVero viscose. This viscose is a fabric that is made from a sustainable wood source and that has a lower water impact, as well as lower CO2 emissions.
Most of our fabrics are also OEKO-TEX certified which means they are free of harmful levels of toxic substances.
Made in France
We also work with repurposed high end fabrics from the most exclusive French Haute Couture fashion houses. This way deadstock fabric that otherwise would have been disregarded gets a new life and we save resources by not making new fabric.
We produce ethically in France and Europe with selected partners renowned for their skills and attention to detail.
Want to hear more about our style?
Every month we try to put together new ideas, style tips and beautiful things we've seen to happily share it with our community.
Join to receive our monthly ideas, new trends and little style tips